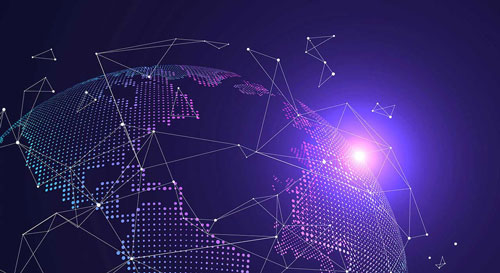 Global Technosoft
Global Technosoft specializes in high technology capital equipment trading and solutions for Surface Mount Technology (SMT), Semiconductor Technology, Industrial Automation, and Robotics. We provide the best in dedicated and customized sales, service, and turnkey solutions for companies engaged in:
A.

PCBA Test & Inspection Equipment requirement, ICT Fixturing Functional Test Solutions, Boundary Scan Test Solutions, and Board-Level-Testability.

B.

Solar Energy Projects including manufacturing Solar Photovoltaic (PV) modules.

C.

Electric Vehicle (EV) Motor Manufacturing.
Our extensive product portfolio offers the optimal solution for your manufacturing and testing demands. In addition, our customer-centric service leaves no stone unturned, yielding time for what matters most to you.
A. Pre-Sales Support

B. Installation and Commissioning

C. Application and process support

D. Efficient Training

E. Post-sales support for guaranteed satisfaction.
Our subsidiary in India, iNETest verifies and inspects every machine installed with stringent quality control measures for even the most complex problems.